Just Checking In helps you feel supported when you are feeling isolated and lonely. We help keep you automatically connected with family and friends.
If you don't check in once a day, your emergency contacts will be sent a text to check on you.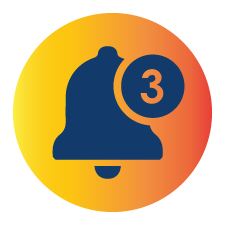 We will send you 3 daily notifications reminding you to check in.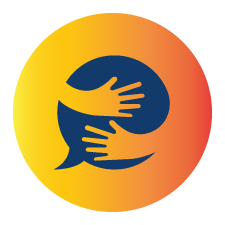 Choose 5 family members or friends with whom you will share your check in status.
14 Day Free Trial!      $3.99/Month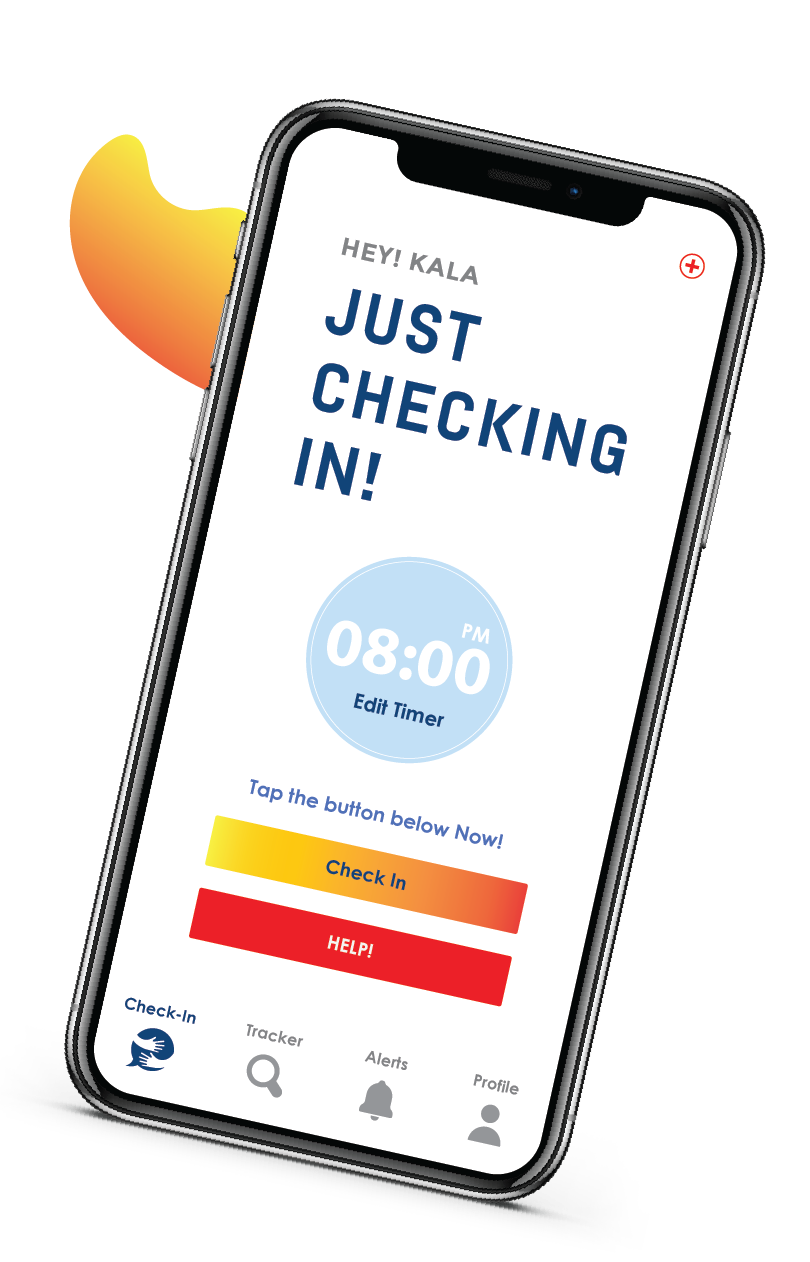 Easy-to-find "Emergency" help button

Simply share your status with loved ones

Simple check in time selection

Easy reminders to check in
With Just Checking In, if you have not checked in (using the easy button selections on our app) within a 24-hour period, family and friends are prompted to check in with you!